Girl! In dit prosecco glas past een hele fles
Is jouw glas prosecco ook zo snel leeg? Dan ben je niet van het nippen maar neem je liever flinke slokken. Gij lust ´m Gère, zeggen we dan. Alleen is het wel onbeschoft om jezelf steeds bij te schenken. Ik bedoel, je wilt niet in gezelschap naar de fles grijpen als de rest van de glazen nog lang niet leeg is. Dit glas lost al jouw problemen op, het is namelijk zo groot dat er 750ml prosecco of champagne in kan.
Met deze hoeveelheid bubbels zit jij gebakken! Want jij bubbelt er op los… voor jou liever een glas bubbels dan een flink glas wijn of bier in z'n reuze variant. Deze dosis drank houd je de hele avond zoet maar let wel: drink niet té snel want de bubbels blijven toch wel.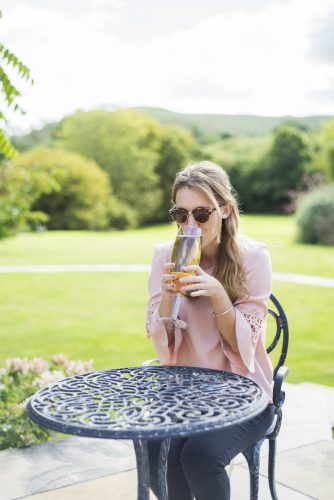 Je koopt het glas bij The Present Finder.