3 x doen in de Franse Elzas
Wijn drinken. Dat is het eerste wat ik je adviseer als je naar de Franse Elzas afreist. Het is de meest Oostelijke wijnstreek in Frankrijk en deze regio staat bekend om de Gewürztraminer, Riesling, Muscat, Pinot Blanc, Pinot Gris en de enige rode wijn: Pinot Noir. Elzassers beschouwen de Gewürztraminer als de beste van hun wijnen en gelijk hebben ze: het is een stevige wijn met zwoele aroma's en een rijke, weelderige structuur. Voor wie wil bubbelen is er Crémant d' Alsace, een mousserende Elzas wijn. Wijn is fijn maar er zijn nog 3 andere redenen waarom ik terugkeer naar deze mooie regio in Frankrijk.
1. Hotel Cinq Terres Elzas
Hotel 5 terres in Barr is sjiek de friemel! De lobby alleen al is beeldig en dan ben je nog niet in de kamers of de spa geweest. De gouden details schitteren je tegenmoet en het liefst blijf je de ganse dag barhangen. Al is er voldoende te beleven rondom het hotel. Zo kun je de omgeving verkennen op een elektrische fiets en daar is niks oubolligs aan: u hebt 'm nodig! Daar kom je wel achter als je door de heuvels rijdt.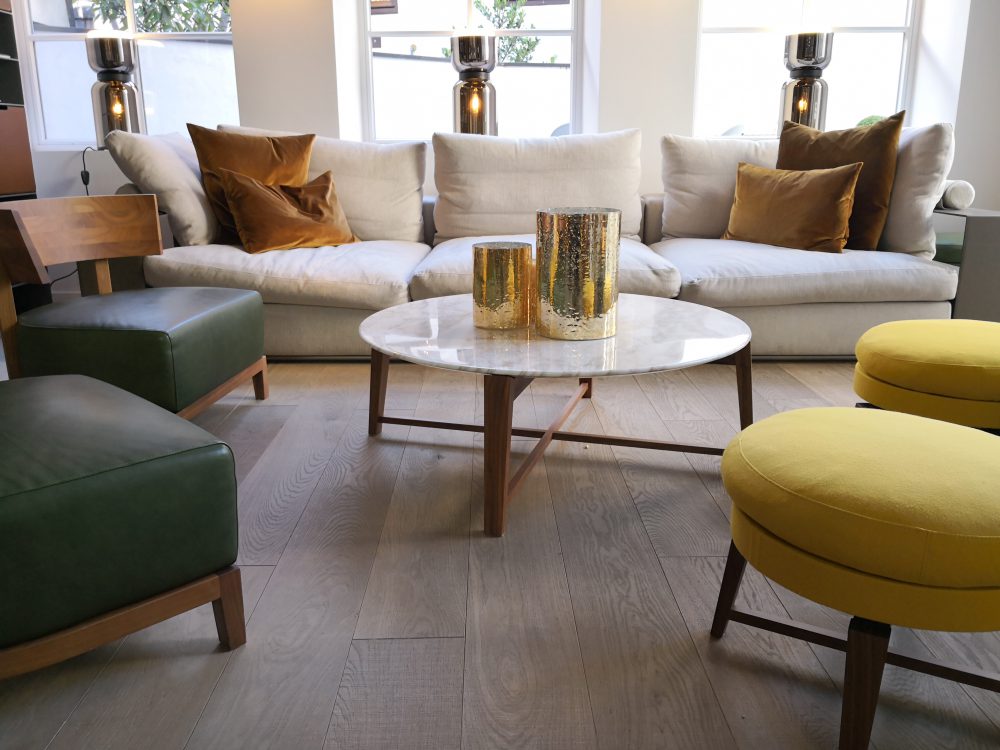 2. Vier Valentijn in Straatsburg
Wanneer ik over Hotel Cinq Terres schrijf, denk ik meteen aan liefde. Het romantische hotel is dé plek om met je kersverse lover te logeren. En het mooie is: vanuit Barr reis je eenvoudig naar Straatsburg waar je de liefde grootst kunt vieren op Valentijnsdag. Van 8 tot 17 februari hangt er liefde in de lucht tijdens het festival 'Strassbourg, mon amour'. Samen bezoek je dansavonden, tentoonstellingen, concerten en zelfs burleske voorstellingen.
3. Elzasser flammkuchen
De Elzasser flammkuchen is inmiddels naar Nederland overgewaaid maar nergens eet je 'm zo lekker als daar waar 'ie vandaan komt: de Elzas. Flammkuchen met spek, ui en kaas is de traditionele variant en ik zou dit zeven dagen in de week kunnen eten. Bijna overal waar je aanschuift, tref je flammkuchen op de kaart. Soms is het even zoeken want flammkuchen wordt ook wel eens omschreven als tarte flambée. Hoe dan ook mag je deze heerlijke snack met een flinterdunne knapperige bodem, crème fraîche, ui en spek niet overslaan. Heerlijk met een glas Gewürztraminer, Riesling of Pinot Blanc.