Wat gebeurt er als je een jaar lang niets scheert?
Eerlijk is eerlijk. In onze vrijgezelle periode, willen wij ook nog wel eens een scheerbeurt of twee overslaan. Maar Fitness blogger Morgan Mikenas ging nog een stapje verder. Om natuurlijke schoonheid te promoten, scheerde zij een jaar lang helemaal niets meer. Hoe lang zou jij jezelf niet durven scheren?
Dat Morgan veel vrije tijd over heeft, bewijzen haar benen en bikinilijn. Fitness blogger Morgan Mikenas scheert namelijk een jaar lang helemaal niets meer. Dat houdt dus in; behaarde oksels, benen en bikinilijn. Wij moeten er persoonlijk niet aan denken, maar Morgan deed het voor een goed doel. Het promoten van natuurlijk schoonheid.
Nu zegt Morgan in haar YouTube filmpje, dat ze niet perse aanmoedigt dat alle vrouwen moeten stoppen met scheren. Het gaat haar er om dat iedereen iets vindt wat bij hem of haar werkt om je comfortabel te laten voelen. Uiteindelijk draait het om het omarmen van jouw eigen innerlijke schoonheid, ongeacht gezette schoonheidsidealen.
Voor Morgan was het niet moeilijk om haar natuurlijke schoonheid te ontdekken. Op de basisschool werd ze namelijk al vanaf haar 11e gepest, vanwege de haren op haar benen. Om haar pesters de middelvinger te geven, besloot ze om haar benen (en andere zaken) een jaar lang niet te scheren.
Maar wat vindt haar vriend er eigenlijk van? Nou, niets eigenlijk! Hij vindt haar gewoon mooi zoals ze is. Met of zonder haar. Dat vinden wij best wel dapper. Ook al ben ik toch altijd weer blij als ik met mijn handen over mijn zachte, gladde beentjes strijk. Een jaar lang niet scheren zal niet mijn natuurlijke schoonheid zijn. Maar wat is eigenlijk die van jou?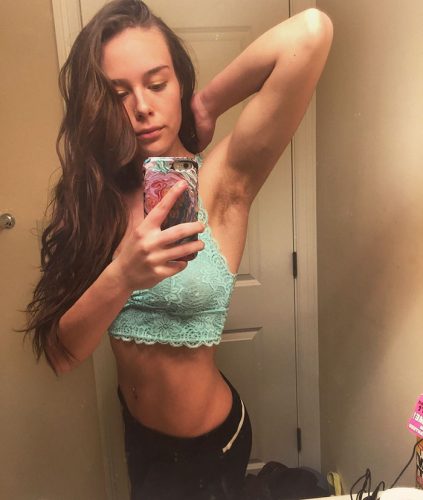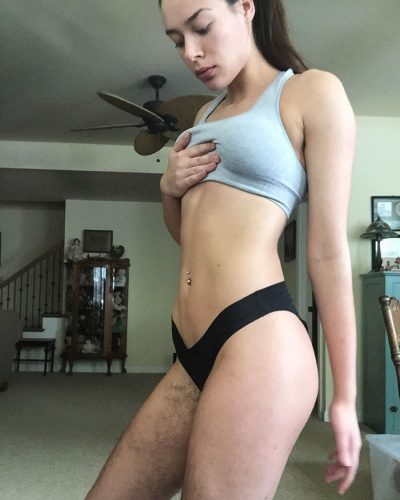 Bron:
BoredPanda
Lees ook: Nieuwe beauty trend; sproetjes tatoeages!