Fijn beautyritueel voor bij volle maan
Bij volle maan laden veel mensen kristallen op maar wist je dat de maan ook invloed heeft op beautyrituelen? Volle maan ceremonies zijn een vast onderdeel in mijn levensstijl en afgelopen jaar ben ik hier verder mee gaan experimenteren. In het algemeen is het zo dat er twee manieren zijn om met de energie van de volle maan te werken: loslaten of creëren.
Symbolisch staat een volle maan voor loslaten wat niet goed voor je is. De sterke energie van de maan creëert ook positieve vibes en is daardoor gelijkertijd een kans voor transformatie. Dit heeft me aan het denken gezet want is het niet mogelijk om alles op te laden en een boost te geven wanneer de energie van de maan een piek bereikt? Alles! Dus ook beautyproducten… het lijkt volkomen natuurlijk dat de maan de voedende stoffen in crèmes, cleansers en serums ook verbetert.
Intensere geuren
Door sterke energie kunnen geuren van parfums intenser worden. Wist je dat parfums vaak voortvloeien uit mysterieuze rituelen? Zo ook Cri du Kalahari, een delicaat maar krachtig, houtachtig parfum met groene peper, sandelhout, ceder, patchoeli en olibanum.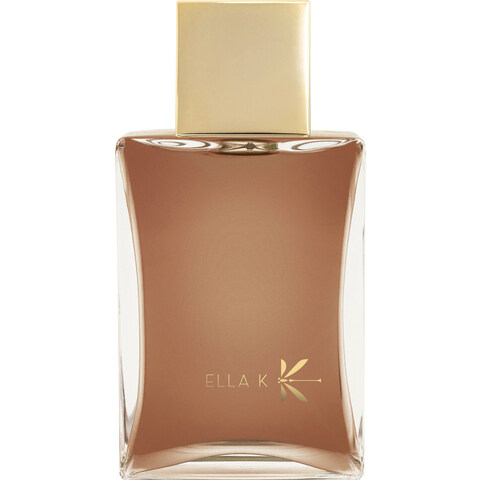 Cri du Kalahari 75 ml € 195, Ella K via Skins Cosmetics
Levendige kleuren


De natuurlijke mineralen van het Natural Spirit Blush Duo Palet van Dr. Hauschka geven je energie in de vorm van een stralende teint. Doormiddel van contouring accentueer jij je jukbeenderen op een natuurlijke manier. Wie weet gaan de highlights wel extra shinen door de energie van de maan!
Blush Duo 04, €23,50 Dr. Hauschka
Kickstart voor de huid


Met Glow Mask van Susanne Kaufmann creëer je een frisse en jonge teint. Papajapoeder werkt als een peel voor enzymen: het verwijdert dode huidcellen terwijl dit ingrediënt de poriën minimaliseert. De actieve stoffen uit gember en koffie stimuleren celmetabolisme en stimuleren de aanmaak van collageen. Framboos verbetert het vochtpeil van de huid en dadelextract verhoogt het anti-oxidant verdedigingssysteem en celbescherming. Natuurlijke ingrediënten die best wel eens baat kunnen hebben bij de energie van de maan is het niet?
Glow Mask, €69 Susanne Kaufmann via Skins
Zo laad je je beautyproducten op
-Zoek buiten een plek waar de maan volop schijnt. Een balkon of raamkozijn volstaat ook!
-Verzamel je beautyproducten en andere objecten zoals kristallen om een klein altaar te maken voor helende energie.
-Begin met een intentie te stellen en neem een moment van stilte om deze intentie kracht te geven. Bijvoorbeeld: "Laat het licht en de energie van de maan zorgen voor een gezondere glow op mijn gezicht."
-Laat de producten een nachtje in het maanlicht staan en verzamel ze 's ochtends weer.
-Gebruik ze en je krijgt een glow zo shiny als de volle maan!