Trend-alert: deze behaarde mannen weten wel raad met een busje glitter
Nu de feestdagen voor de deur staan, begint de zin om met 'glimmers en schitters' in de weer te gaan bij ons op de redactie enorm te kriebelen. Ik kan mij zo voorstellen dat er met ons nog een boel vrouwen zijn die ook erg veel zin hebben in de feestdagen en om lekker uit te pakken met hoop glitter. Echter blijken wij niet de enige te zijn die zin hebben om met glitters te spelen dames; er ligt concurrentie op de loer.
Lees ook: Van deze creatieve oplossingen word je wél vrolijk van uitgroei
Heeft je man een baard? Geef hem een busje met glitter en hij weet zich er ongetwijfeld mee te vermaken. Of de schitterbaard ook echt het nieuwe straatbeeld gaat worden, durven we niet te zeggen. Eén ding weten we wel zeker; deze schitterende behaarde mannen are on the rock en zijn een enorme hit op Instagram.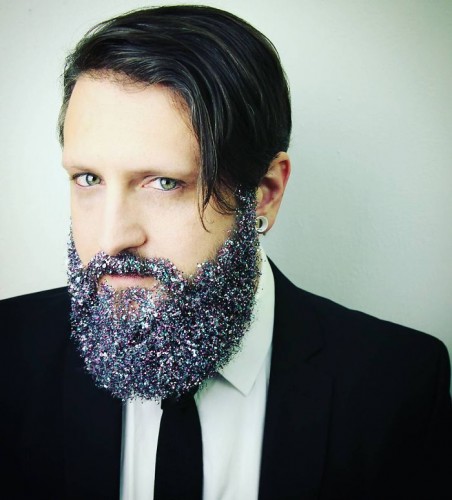 Foto's via